Working with a Book Editor
Updated: Sep 3, 2021
Writers sometimes don't know what to expect from their editors because there are so many variables.
What information should I give an editor?
Am I ready for an editor?
How do I know when I find the right editor?
What is the process?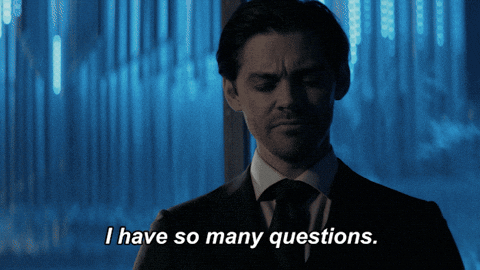 All of these questions are answered below, and they are specific to me, The Werd Nerd, and my process…from first contact to handing the edited manuscript back to you, the client.
From first contact with book editor The Werd Nerd:
1. Email me with an inquiry. In your email, include:
a. title of your manuscript
b. genre
c. word count
d. a blurb or synopsis
e. what stage you're in:
I. Have beta readers seen your manuscript?
II. Have you received the beta readers' feedback yet?
III. Have you self-edited your manuscript?
IV. Has your manuscript been edited by another editor? If so, what kind of editor did you work with?
These elements are important because book editors need to know what stage of the editing process you are in. Answering these questions is the best way to help us help you.
2. Get to know each other: We will likely email back and forth for a bit to answer each other's questions and get to know each other before deciding to work together. Typically, this is when I inform you about my availability, how much I charge, and how edits will be performed. (I only edit in MS Word with track changes. I do not edit in Google Docs or in any other program. A lot of other writing programs can be converted/saved as a MS Word document on my end.)
It's important that writers trust their editors, and this is a great way to get to know each other and determine whether an editor is a good fit. Another way is through an introductory Zoom call.
(The Werd Nerd does not charge for Zoom calls.)