Is It Worth It? Editing Mentorship From a Mentee's Perspective
Updated: Jan 11
What comes to mind when you hear the word mentor? For me, the term always elicits the image of a wise, (typically) old man, imparting his teachings upon a chosen apprentice destined for greatness. You know: the Yodas, Dumbledores, or Uncle Irohs of the world. (That, or some kind of overworked, underpaid high school guidance counselor.)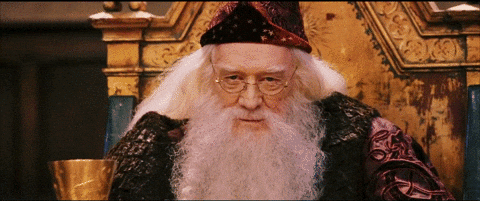 When I heard about the mentorship program offered by the Northwest Editors Guild, I initially wondered if it would be a worthwhile endeavor. Setting aside the fact that I'm far from the ideal candidate for a world-changing teenage protagonist, I'd only just begun my shift into an editing career. I worried that a mentor would want someone with projects already lined up, that it would be boring or a waste of their time. But starting a freelance career is daunting, and ultimately, I figured it couldn't hurt to get some advice. And I'm so glad I did.
I had the pleasure of having Erika as my mentor, and I can say with utmost sincerity that it was an incredibly valuable experience. Erika's guidance has been so helpful, and I'd like to share a few pieces of the wisdom she bestowed upon me throughout our correspondence. Maybe I should send Erika a fake beard?
Make your own life easier
Templates! Spreadsheets! They're a beautiful thing. And fortunately for the ever-busy editor, there are dozens, if not hundreds, of premade resources available all across the internet. You can even design your own, if you feel so inclined. As a freelancer, you're solely responsible for your business, and it's so easy to get overwhelmed. As a beginner, specifically, it's incredibly difficult to know everything you'll need to have on hand. That's where a mentor comes in. Throughout the mentorship program, Erika provided me with several extremely convenient templates, example documents, and even a pricing calculator. Other editors, too, have kindly shared similar things with me, and I really can't express enough how useful they are.
Learn from your mistakes
"If a client calls you out on a mistake, don't panic. Do some research, and if your client is correct and you have made a mistake, fess up to it," Erika said to me once.
In a perfect world, every author and editor would have a beautifully balanced relationship filled with clear communication and respectful discussion. Unfortunately, that isn't the case—and even if it was, language can be incredibly subjective. English is a mess of contradictions and exceptions, and it's impossible for everyone to know everything. As a newer editor, I find it's very easy to want to strive for 100% perfection. That simply isn't practical, and hearing that reassurance from an experienced editor has done a lot to help me maintain my confidence in my work.
There will be times when your correction is wrong, or when you've misinterpreted a client's intentions. It doesn't mean you're a bad editor. But how you handle the situation can prove that you're a good one.
Give yourself a weekend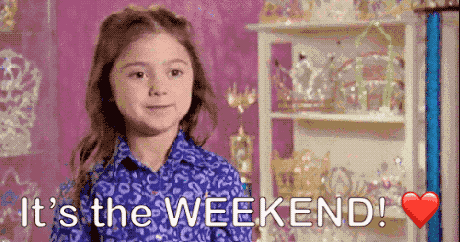 "When it comes to taking time off for hobbies and mental h